The Marketer's Content
Playbook Summit
HOW TO DO CONTENT MARKETING… BETTER!
Hollywood Branded's annual marketing summit provides brand marketers, business owners, entrepreneurs, professors and soon-to-graduate college students with the tools and knowledge needed to succeed - and stand out - in today's crowded marketplace.
50+ HOURS OF GAME CHANGING EDUCATIONAL CONTENT PROVIDED BY 100+ INDUSTRY THOUGHT LEADERS
There are a lot of options and ways to reach consumers today – and many mistakes you can easily avoid, if you just know what to do.
Our classes help you learn from top thought leaders and marketing experts before you make those mistakes.


Sign Up For New Class Updates

The Marketer's Content Playbook Summit
Ready to cut to the chase and find out how other companies are doing content marketing right? Then join our Marketer's Content Playbook summit class series where the top minds in the industry provide you with unparalleled insights, how-to advice and actual real-world case studies that moved the needle for other brands in action-packed bite size sessions designed to maximize both your learning opportunities and time.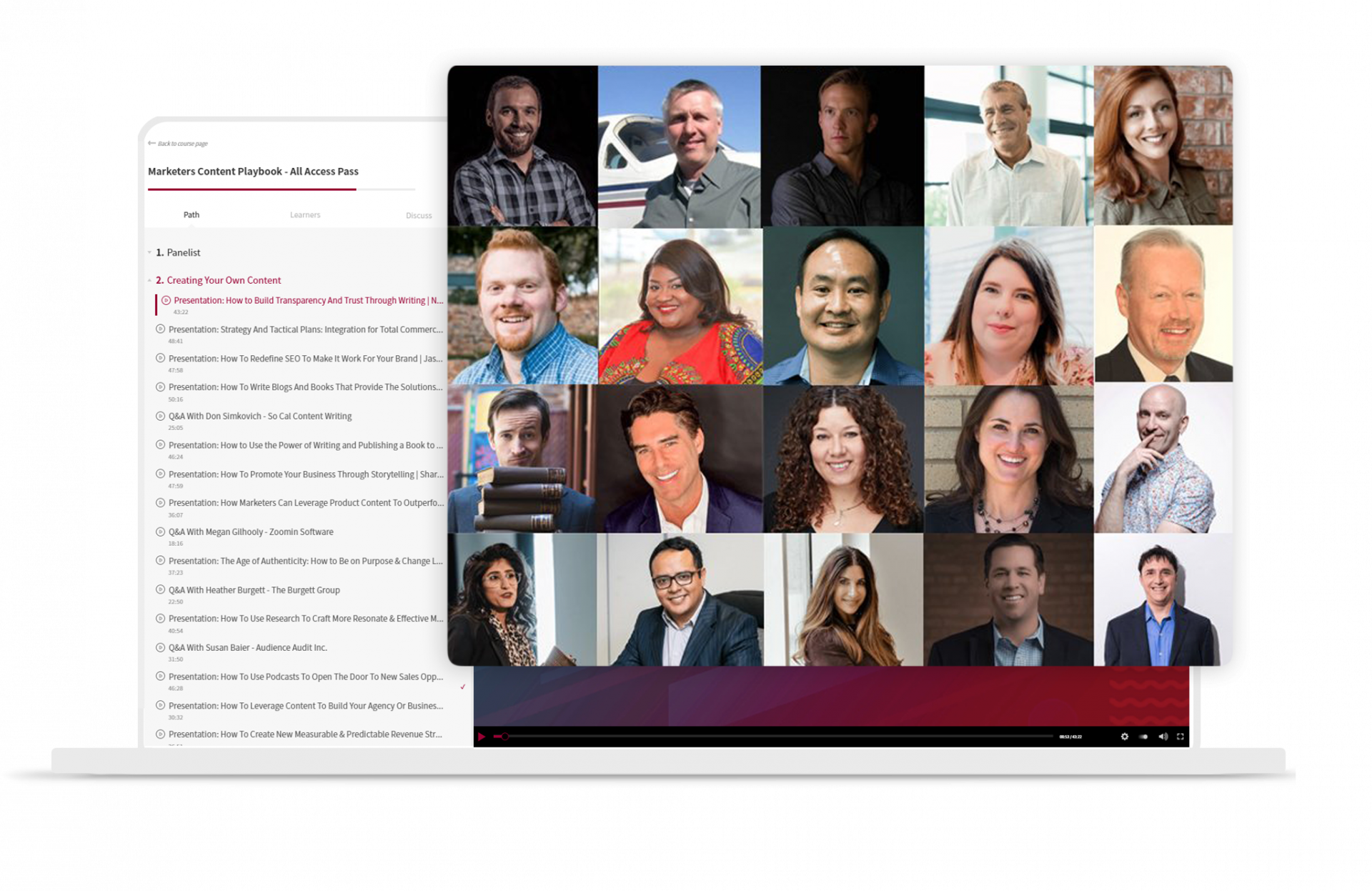 MARKETER'S CONTENT PLAYBOOK
This Is What You Should Expect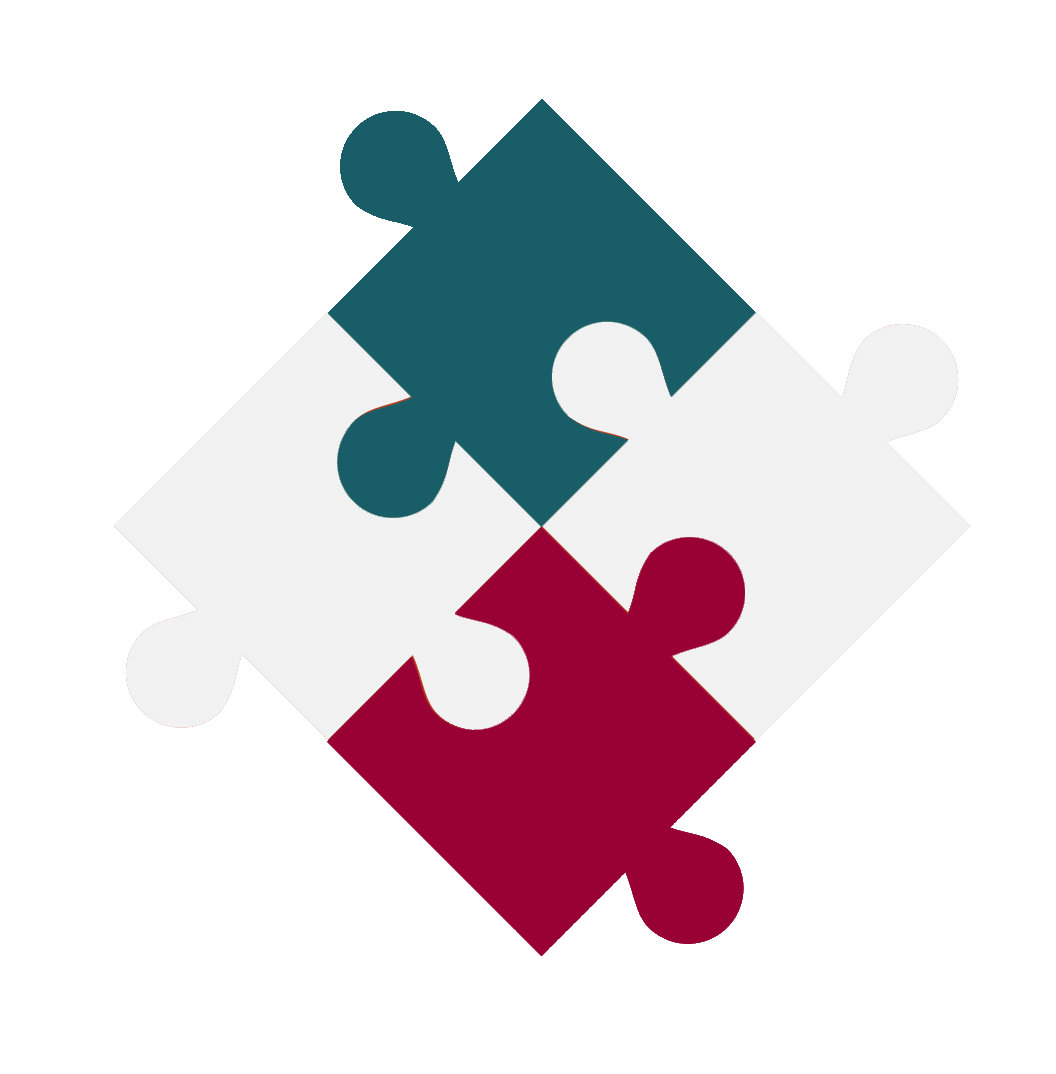 You'll get to learn from the same classes shared with thousands of fellow marketers through our annual massive content marketing event designed to inspire and empower you with know-how and ideas.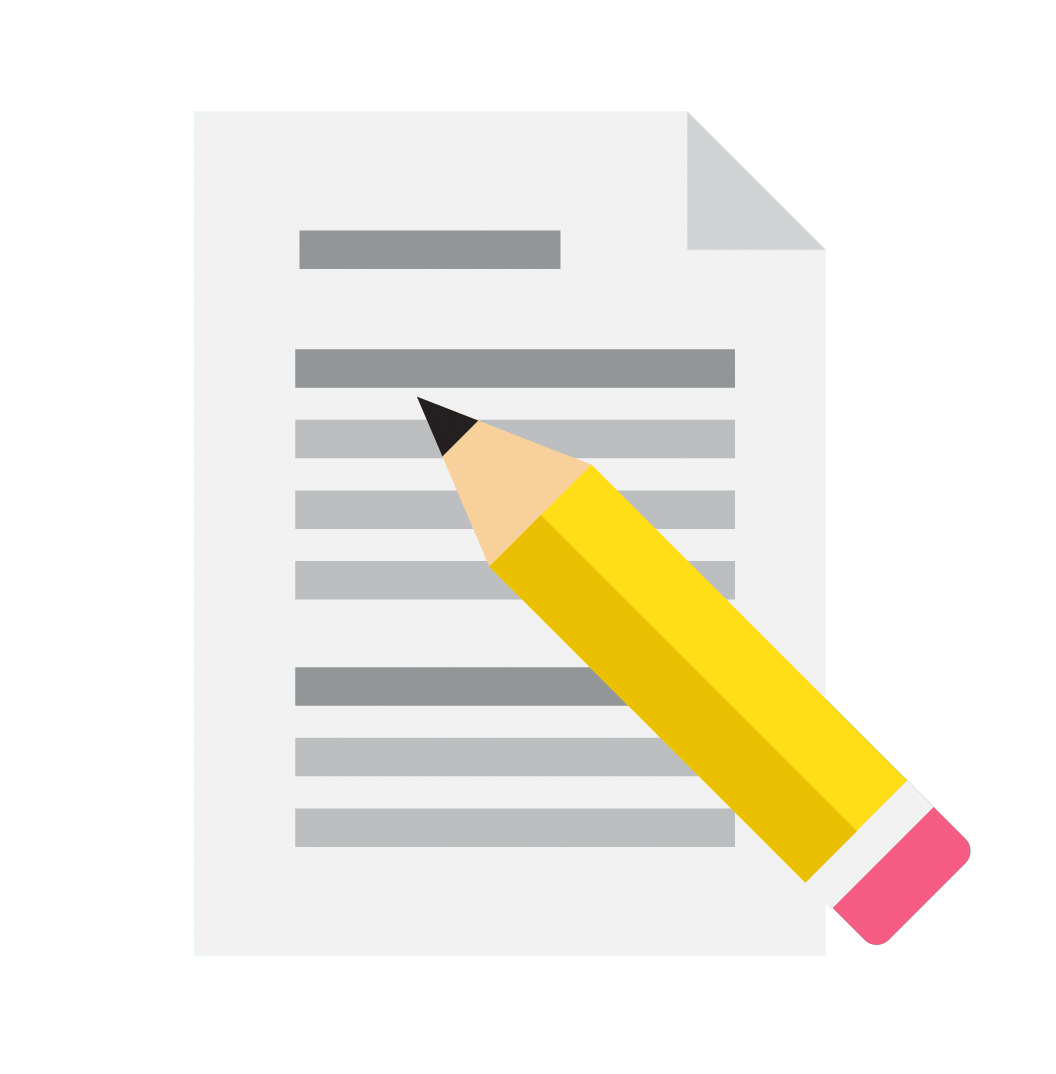 You'll be able to build your own customized Marketer's Content Playbook using the How-To-Do Sessions as your marketing blueprint.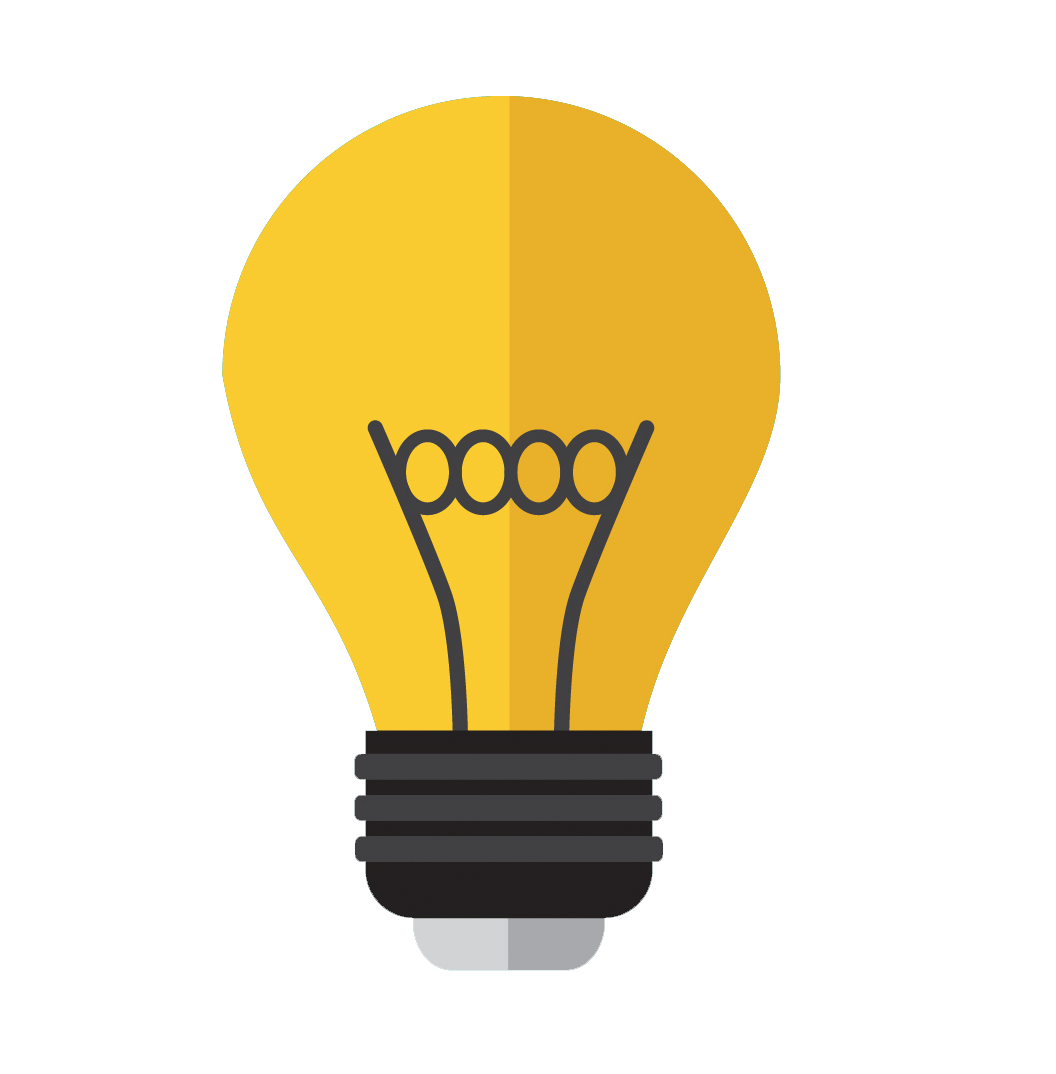 You'll experience phenomenal educational insights from carefully recruited top experts who live and breathe content marketing every day.
" I loved your interviews with the gentleman who worked at Dell in product placement as well as the gentleman who started Olio Agency. There are other sessions that really enlightened me as far as the entertainment and advertising industries were concerned. I look forward to being able to view the remaining sessions and to taking advantage of the other resources your package offers Stacy. Thanks again and have a wonderful weekend!"


Frank K. Bryant, Professor of Marketing
"The Marketer's Content Playbook Virtual Summit was an all around excellent way to spend three days. The sessions were interesting, engaging and topical. Thanks to the great professionalism of your staff, participating as a speaker was super easy – you were there at every step along the way. It was a shining example of how quality content can indeed be produced in a virtual experience. I hope you do it again."


Gary Moore, Dell
Why We Created Our Annual Virtual Summit
More than 30,000 marketers read our agency's daily blogs and listen to our Marketing Mistakes (& How To Avoid Them) podcast each month, which inspired us to launch the Marketer's Content Playbook. Today, content marketing is the backbone to any marketing and advertising plan, for any size or type of company.
We have experienced the power of what content marketing has done for our own agency's growth, and we live and breathe on a daily basis leveraging 3rd party content for our clients, often with massive advertising and media campaign extensions built alongside other agencies to support those initiatives.
Our Marketing Mistakes (& How To Avoid Them) weekly podcast provides a deep dive into a wide variety of business and marketing topics with guest interviews focused on learning opportunities for other marketers and entreprenuers, and the Marketer's Content Playbook virtual summit conference allows us to bring more learning opportunities to you in a curated collection of content around one of our favorite topics – how to do content marketing better!


We are bringing even more advice and insights from some of those experts we've previously interviewed directly to you, and opening the door to new direct learning opportunities from other top industry insiders from the fields of advertising, marketing, content production, influencers, Hollywood, legal, the literary publishing world – and beyond. Join us on a learning adventure!
Powered By Hollywood Branded
The Marketer's Content Playbook is the brainchild of the team at Hollywood Branded. As Los Angeles' largest independent entertainment and influencer marketing agency, Hollywood Branded helps bring the power of pop culture content and the influencers who drive it to brands around the world. We believe that bringing brands, content, celebrities and influencers together makes storytelling more meaningful and impactful.
Through Hollywood Branded's expertise in creating these essential and complex partnerships, brand's stories will be better brought to life. Our agency secures and builds partnerships with celebrities, social influencers and the TV, film + music content that drive pop culture – and brand sales. We've brought to life over ten thousand partnerships on screen for brands like BlackBerry, Bumble, FLIR, Lacoste, and Pilot Pen.
Meet the founder
Stacy Jones
Stacy Jones, the CEO and founder of Hollywood Branded, a Los Angeles influencer and entertainment marketing consultancy, has over twenty years of leadership experience building global branding campaigns for top Fortune 500 companies and hundreds of brands. Acknowledged as an expert in the field, she has appeared on CNN and MSNBC, France's 50'Inside and Canal LeTube; spoken at conferences around the globe from Germany to Beijing; and been featured in media outlets including Forbes, The Wall Street Journal, The Economist, The Business of Fashion, Advertising Age, and numerous additional media outlets. Learn from her 20 plus years of experience as she shares top notched advice on marketing best practices for brands and walks you through how to better leverage influencers, celebrities and entertainment content partnerships to increase your ability to improve brand partnerships, consumer engagement and sales.

This virtual summit was a great learning tool! I learned so much and I was really excited to watch the videos and podcast .
Shehanee F , Integrated Marketing Communication Student
I'm loving the sessions. Thank you so much!



Ana M, Founder of Dynamita Productions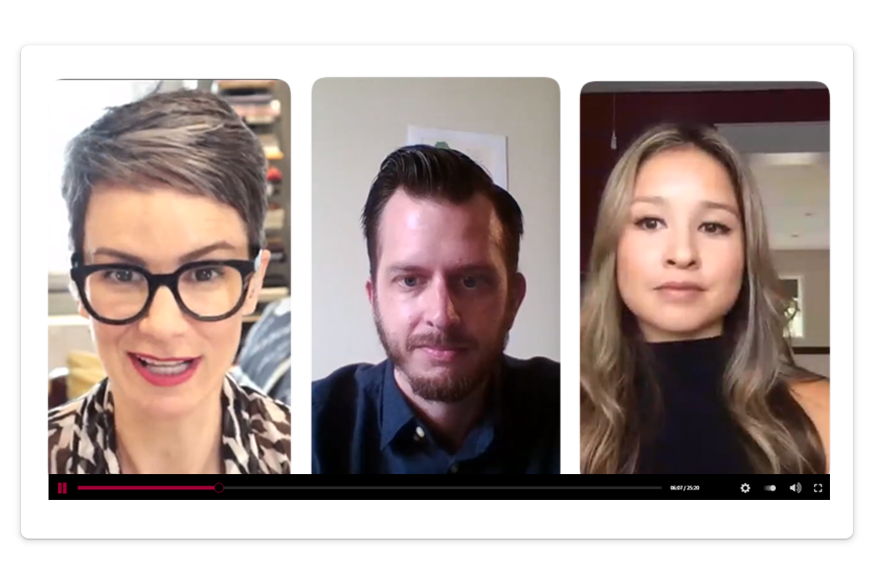 This Summit Is Created To Help You
Marketers now more than ever need to get their message right. And to share it in the right way. To be a leading voice, a leader, and an action taker. You need to show that you hear your consumer, and that you are there to help, while you still manage to get your marketing message across so you can actually make sales happen. And still manage to tell your brand's story, and get it heard.
Gen Z and Millennials, the biggest and most sought after demographics by marketers, require it. You are risking being left in the dust if you don't stay up to date, and figure out this whole marketing and advertising game, that has recently been impossible to truly master. There are many mistakes, some of them potential business and career killers, that you can easily avoid, if you just know what to do, and our speakers are here to help guide you. We want you to not just survive, but thrive in today's crazy mess of our Covid-19 world.
Who This Event Is For And Why You Need To Attend The Summit
You need to be a jack of all trades nowadays as a marketer. And it's hard to stay up to speed when you're overworked and tired and have spent the last oh-so many years chugging along from meeting to never ending meeting, trying to fit in all the must-do's versus trying to find time to gain more education to stay up to date.
BUSINESS OWNERS + EXECUTIVES
Business owners, executives and entrepreneurs are worried about keeping their business going. How to bring new business in, how to get noticed through the massive amount of advertising out there, how to even come close to matching sales from last year. What happens when you run out of the Payroll Protection Plan, what happens if you have to do severe layoffs, where you will be back to doing everything in your business, never getting sleep again? And how do you even manage messaging in this extremely microscopic time where anything you say will be picked apart, and you are walking on eggshells, afraid that you will make a move that will potentially losing you even more customers, more business, continuing the out of control downward spiral your business is in. And you wonder if you will even have a business in not a years' time – but in a matter of months. You don't know if you will be able to keep the team you still have. And you want to. You want to thrive. But you don't know when Covid-19 is going to end, or what's the next surprise around the corner, or at this point, really what right move you should be making for fear of offending.
ESTABLISHED BRAND MARKETERS
Established brand marketers working at businesses and agencies of all sizes are worried about keeping their current job. Thanks to remote working and how slow everything has been, many employers are realizing that their staff are not actually performing, nor have the knowledge to jump into other roles that might help keep the company running – and are making severe job cuts. Your job is now in potential jeopardy unless you have the skills to help. And there are about to be a lot of laid off brand marketers who are going to be knocking on your manager's door for your job, and willing to accept even less money than you are paid, if you don't have the skills you need right now to stay relevant, but you just have not ever quite found the time to learn. The digital world changes quickly with new algorithms that can cause your previously successful marketing campaigns to become dust overnight. New social platforms are popping up left and right, as are new ways to measure and track campaign performance. In fact, the very real deal is that the 20 something year old who was hired last year knows a lot more than you about the digital and social world than you do – and will soon be gunning for your job.
Career builder marketers who are just getting started, and you are that 20 something year old who was looking forward to a fast rise to fame, until Covid-19 hit, and now you don't know what to think. Life is upside down. Dating sucks right now with bars and restaurants keep closing. And you may lose your job in the near future. You know that if you can get just a little more insight, just a little more education, just a little more hands on experience, just a little more mentorship, it would be a game changer right now – and that the job you have been eyeing is absolutely yours for the taking. Or at least you get to keep the one you have. Or you realize that you are going to be the first to lose your job since you were one of the last hired if you can't quickly show some massive value. You just need to have access to great educational tools to improve your value.
COLLEGE STUDENTS
College students are having the worst time of their lives, having to pause adulting as you move back home, with the task of figuring out how to stand out and differentiate from not just your peers, but the hundreds of thousands of people recently made jobless – all vastly more qualified and experienced than you are. This was supposed to be some of the best years of your life. And all you feel is uncertain, and scared. You know that growing up using social media isn't going to be enough to land you that job. You are at an extreme disadvantage, and even internships where you work for free are super tough to get. And you are starting to realize that your college didn't prepare you for this new world, and everything just totally sucks right now. You're never going to get a job and be able to support yourself at this rate. Unless you do something about it.
Professors know you need to keep one foot in the professional world in order to have all of the most up to date marketing skills – especially digital, needed to make sure these students you are trying to help craft into future marketers leave college ready for the real and now scary world. College campuses are shut down, teaching has become even more difficult. And you need to have new knowledge to keep these students motivated and engaged in your lectures.
Marketers Content Playbook Sample Ondemand and Interview Replays
STANDARD FREE PASS
FREE
100% FREE


Live Event Pass Ticket: Unlimited access to 3 days of live events – keynotes, seminars, workshops, interviews and panels.

Exhibitor Discount Offers: Discounts to tools to make your content creation easier.
ALL ACCESS PASS
Limited Time All-Access Premium Tickets: Recordings Included!
Before $2,500
(Special price $997 )
Limited time only
Unlock the ongoing access to our live events – keynotes, seminars, workshops, interviews and panels. Exhibitor Discount Offers: Discounts to tools to make your content creation easier.

All-Access Pass Ticket: Unlimited access to all live event session recordings for 2 years, with new classes added.

Blueprint "How-To Guide": Every speaker's sessions have key takeaways to build your personal content playbook from.
Sign Up For Event + New Class Updates!
Get notified and receive email updates about Hollywood Branded Influencer Marketing School - including new classes, price changes and discounts.

LET'S WORK TOGETHER!
The new Hollywood Branded Affiliate Program has landed
Love What We Are Teaching And Want To Help Spread The Word?
Join Our Affiliate Program! Refer other marketers to join our classes and e-books, and earn commissions!
Become Part Of Our Attendee's Toolkit To Do Content Marketing... Better!
Increase your brand awareness in front of 2,000+ thought leaders and brand marketers with our sponsorship program.
Get Access To 50+ Hours Of Interviews And Proven Blueprints.
Unlock all the interviews with 100+ top-level marketing thought leaders at
25% off
until May 31st! Don't miss out on this amazing deal before it's gone!


This is limited for 100 slots only.