Where Marketers Learn How To Increase Sales Through Pop Culture + Content Partnerships
marketers & thought leaders
available course series, survey & interviews

Meet the founder of hollywood branded
Stacy Jones
Stacy Jones, the CEO and founder of Hollywood Branded, a Los Angeles influencer and entertainment marketing consultancy, has over twenty five years of leadership experience building global branding campaigns for top Fortune 500 companies and hundreds of brands. Acknowledged as an expert in the field, she has appeared on CNN and MSNBC, France's 50'Inside and Canal LeTube; spoken at conferences around the globe from Germany to Beijing; and been featured in media outlets including Forbes, The Wall Street Journal, The Economist, The Business of Fashion, Advertising Age, and numerous additional media outlets. Learn from her 25+ years of experience as Stacy shares top notched advice on marketing best practices for brands and walks you through how to better leverage influencers, celebrities and entertainment content partnerships to increase your ability to improve brand partnerships, consumer engagement and sales.
POWERED BY

eBooks, Case Studies
& Reports
Get Access To The Knowledge You Need Crafted On Influencer Marketing, Genzennial SVOD Viewing, + Market Perceptions Of Product Placement.
HB DIY Video Classes
With Certification
Get Certified And Access Our Full-Length Videos And Library Of How-To-Do Influencer, Celebrity And Product Placement Campaigns!

Marketer's Content Playbook
Gain The Knowledge & Tools You Need From 100+ Classes Led By Expert Marketers To Build Your Own Customized Content Playbook Blueprint!
Complete The Certification Process
And Become A Certified Marketer!
Our Influencer Marketing School Provides Content, Classes And Certifications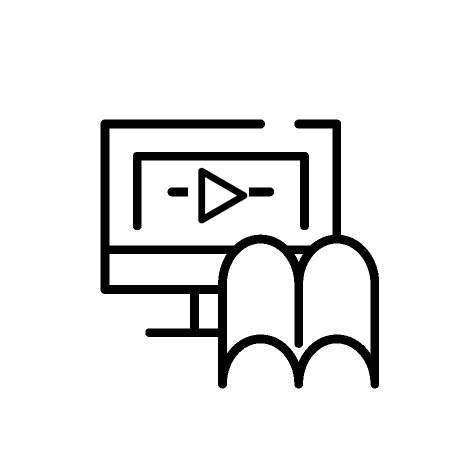 #1 Watch All the Lesson
Watch all our simplified how-to-do marketing in each module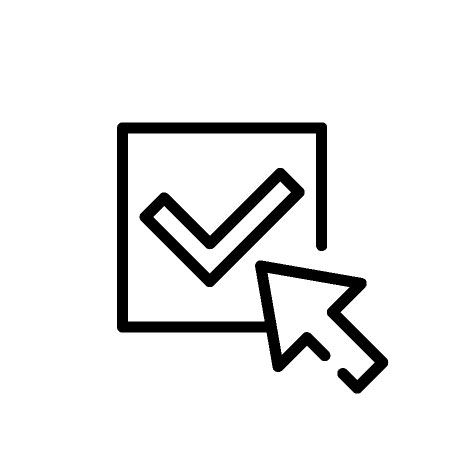 #2 Pass The Assessment
Get at least 80% passing score to get certified + and a social certificate!
#3 Get Certified
Earn and share your certificates to your social networks (Facebook, LinkedIn, Twitter).
Hollywood Branded DIY Best Selling Classes
How-To DIY Classes + Survey Reports
Testimonials
What Our Learners Say
The Marketer's Content Playbook Virtual Summit was an all around excellent way to spend three days. The sessions were interesting, engaging and topical. Thanks to the great professionalism of your staff, participating as a speaker was super easy – you were there at every step along the way. It was a shining example of how quality content can indeed be produced in a virtual experience. I hope you do it again.
Gary Moore, Manager | Dell Technologies
" I loved your interviews with the gentleman who worked at Dell in product placement as well as the gentleman who started Olio Agency. There are other sessions that really enlightened me as far as the entertainment and advertising industries were concerned. I look forward to being able to view the remaining sessions and to taking advantage of the other resources your package offers Stacy. Thanks again and have a wonderful weekend!"

Frank K. Bryant, Professor of Marketing
Marketer's Content Playbook Class Series
Unlock The All Access Pass For As Low As
$997 (Normally $2,500)
$997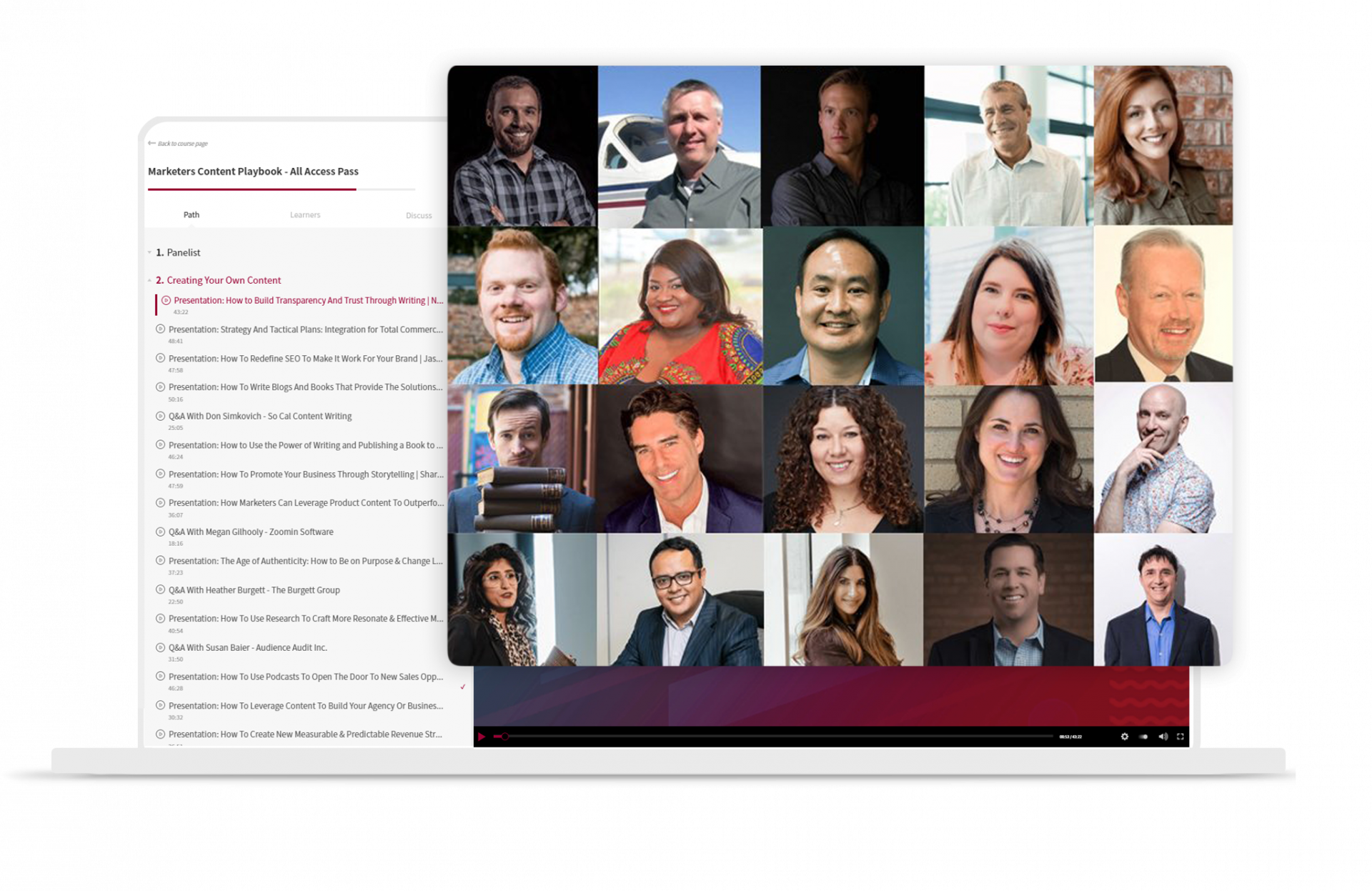 The Marketer's Content Playbook Summit
Ready to cut to the chase and find out how other companies are doing content marketing right? Then join the Marketer's Content Playbook where you get access to all of our lectures from our annual virtual summit where the top minds in the industry provide you with unparalleled insights, how-to advice and actual real-world case studies that moved the needle in action-packed bite size sessions designed to maximize both your learning opportunities and time.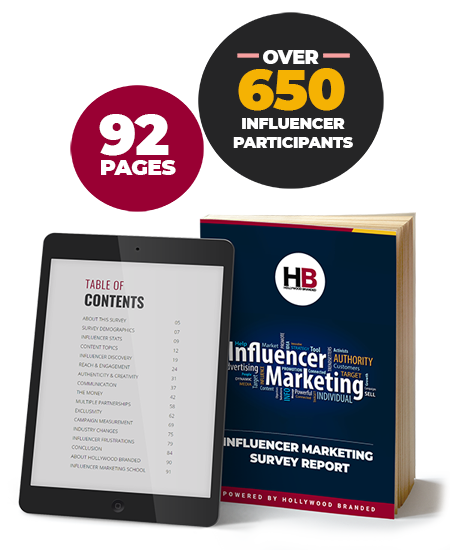 Sample eBook:
Influencer Marketing Report
Hollywood Branded conducted an international survey with over 650 influencer participants, and created an in-depth, 92-page report for brands and their agencies to learn from.

Download The Report & Learn:
How to improve brand campaigns
What influencers think of today's brand partnerships
Best practices for impactful results and long-term relationships
Explore the current landscape of influencer marketing, and how this relatively new marketing strategy has changed and matured in recent years.
LET'S WORK TOGETHER!
The new Hollywood Branded Affiliate Program has landed
Love What We Are Teaching And Want To Help Spread The Word? Join Our Affiliate Program!
Refer other marketers to join our classes and e-books, and earn commissions!