Our mission is to empower marketers to their success
Hollywood Branded is committed to creating and continuously improving effective learning methods to diverse communities on online educational needs. We aim to bring you insightful curated topics, and the best recruited experts and real life practitiioners who live and breath content marketing every day.

HOLLYWOOD BRANDED
Who Are Are?
As Los Angeles' largest independent entertainment and influencer marketing agency, Hollywood Branded helps bring the power of pop culture content and the influencers who drive it to brands around the world. We believe that bringing brands, content, celebrities and influencers together makes storytelling more meaningful and impactful. Through Hollywood Branded's expertise in creating these essential and complex partnerships, brand's stories will be better brought to life. Our agency secures and builds partnerships with celebrities, social influencers and the TV, film + music content that drive pop culture – and brand sales. We've brought to life over ten thousand partnerships on screen for brands like BlackBerry, Bumble, FLIR, Lacoste, and Pilot Pen.

POWERED BY

Join Over 100+ Marketers Content Playbook Speakers
We have experts from the world of brands, media, influencers and Hollywood joining the Marketer's Content Playbook! Each of our speakers is carefully curated based on their expertise and ability to teach.  This ongoing event will help you to build from scratch or update your own customized content playbook blueprint for success!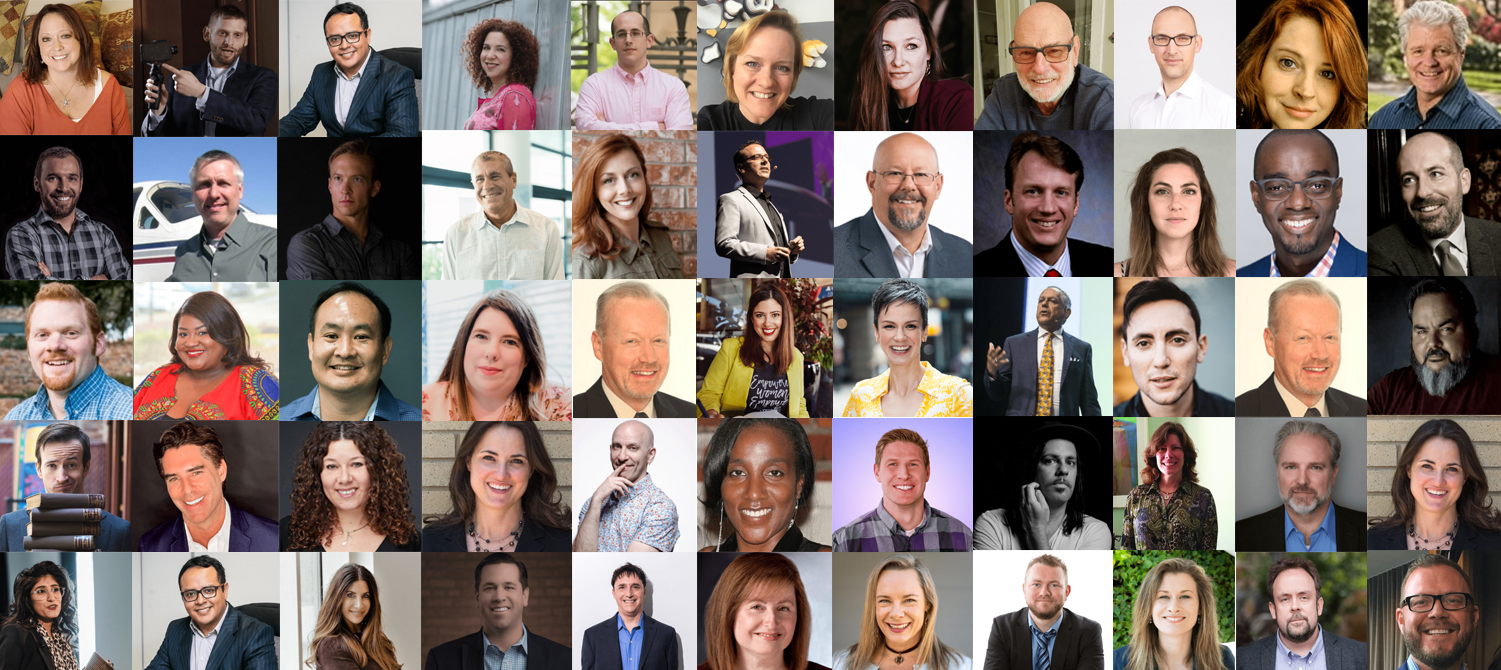 Hollywood Branded Team
Hollywood Branded Support