INFLUENCER MARKETING REPORT
In this report, brands and agency marketers will receive first person influencer feedback on how to make brand influencer partnerships works.

What You Will Learn:
How Much Brands Should Plan To Pay


Typical Engagement Rates


The Best & Worst Ways To Communicate


How To Ensure Brand Goals Are Met

What Brands Need To Consider Beyond Influencer Follower Reach

Ways To Encourage An Influencer To Work With Your Brand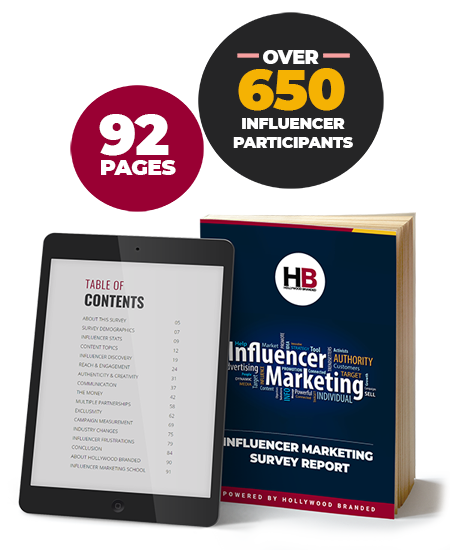 Get Access To 92 Pages Of Insight From 650+ Influencers
Influencer Marketing has become a required strategy and brand awareness building block for every brand. The Influencer Marketing & Brand Partnerships Report will make sure you stay one step ahead in the game of marketing.



There Is No Course Available - Online Or In The Classroom
With This Much Real World How-To Experience Made Available
For You To Learn From!
This is the most comprehensive social influencer survey report available - anywhere. In the report's 92 pages, hear directly from over 650 influencers, in bite sized straight to the point feedback. Plus get access to analysis, graphs and insights showcasing the current state of the influencer marketing landscape, and what the future offers.

What You'll Learn
What influencers believe is the most important deciding factor to work with a brand


What brands should consider beyond an influencer's reach

How much brands should pay


Typical engagement rates


Areas where brands need to communicate better


How influencers prefer to be communicated with

And So Much More!!!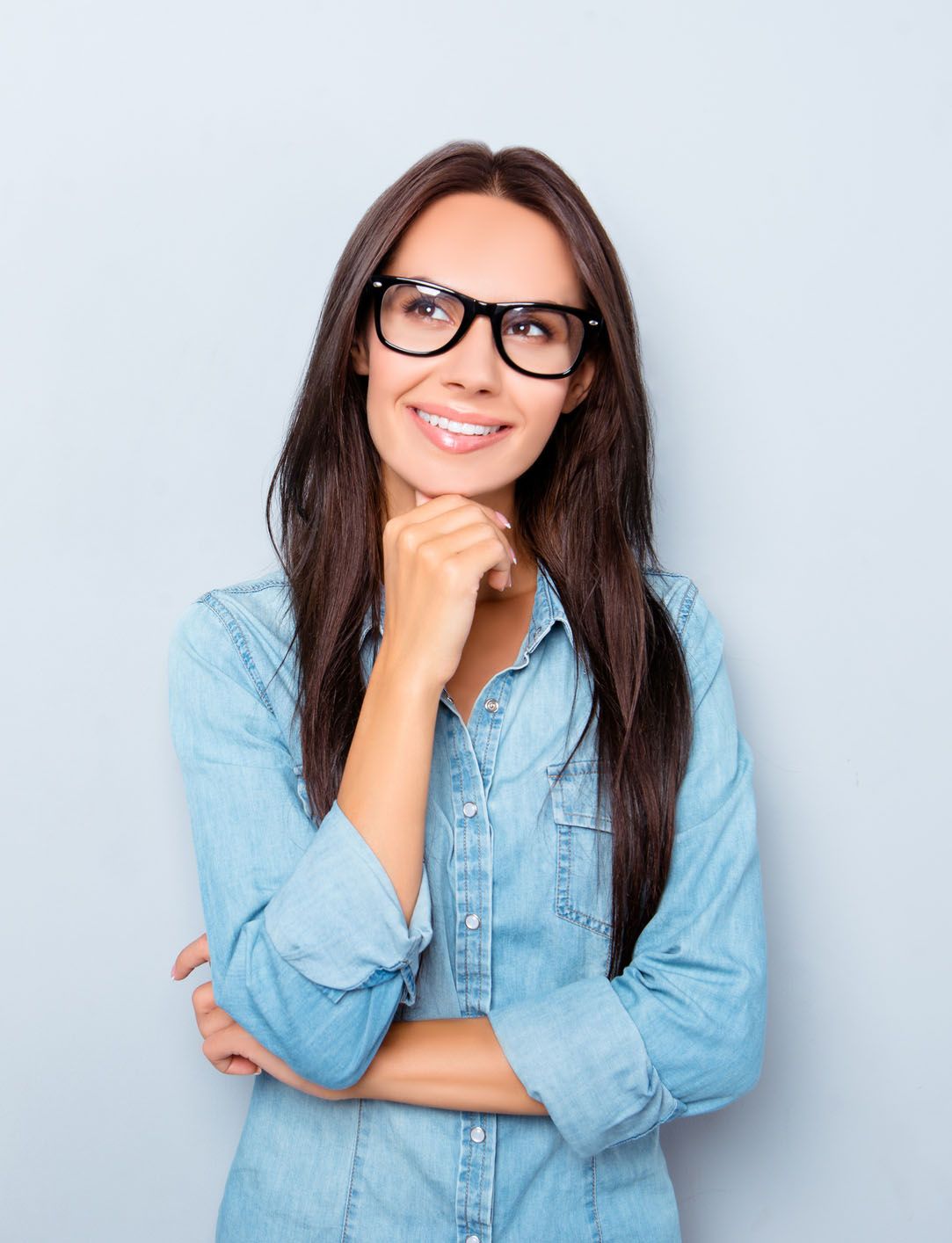 What Influencers Want You To Know
"Brands should consider offering a set fee with 'bonuses' for better engagement. Basically, a sliding scale of compensation based on engagement."
"Wow. Simply wow. The information is so incredibly helpful, and really not available at this kind of level anywhere I have ever seen. Our company's entire strategy is around influencer marketing, and I have new tools know that I know are going to make a big difference! I loved it!!
- Christel Chaunsumlit, Founder, @stickamis
Get Ready To Learn...
From Hollywood Branded's Influencer Marketing Research Study
Hollywood Branded encouraged influencers to reveal what they wish brands better understood about them, and compiled within the survey report in-depth detail and takeaways that will enable brands to more effectively partner and manage influencer campaigns.
A Message From Hollywood Branded's CEO
Over twenty years ago I began my journey in influencer and content marketing, first working on product placement partnerships in films and TV shows, then creating more robust branded content partnerships.Along the way, my brand partnership deals with content led to celebrity endorsement partnerships, where I worked with brands to match make them with celebrities who would appear in the brand's advertising media or as a face in the brand's retail marketing setting, or even onto the brand packaging itself, to enable the brand to stand out from competition, and leverage that celebrity's own fan base into becoming more aware of – and interested in – that brand.


Celebrity endorsement brand partnerships led to the current marketing practice of Influencer Marketing, and I and my team at Hollywood Branded have been on the front row of not only watching this industry trend come to life, but playing an active daily role in guiding and working with brands and influencers to create the most beneficial partnerships possible for both parties.


Influencer marketing campaigns are often messy, and difficult to coordinate. There are complaints from both brands and influencers alike. Turn around times for campaign execution, not having standardized payment structures, communication errors... and so many other issues exist. While some influencer marketing partnerships flourish, many brands are left frustrated by missing their expectations and not hitting KPI's - if measurable goals were even set in the first place.
Our team chose to conduct this survey and do a deep dive into the actual thoughts of influencers, to better serve the information as a guide to brand and agency marketers and help them bypass the learning curve and avoid the mistakes that brands typically make with influencer marketing campaigns.


Our survey report is guaranteed to help you take your influencer marketing skills and knowledge to the next level!
The Guarantee
Our guarantee to you is that this survey report will provide you with unparalled insights and strategies to influencer marketing that will take your marketing game to the next level, making you better equipped to deploy these strategies, and make you much more marketable and able to contribute to your team.
If you own or work for a brand or agency, understanding how influencer marketing works is an absolute game changer for the brands you work with. This is not a marketing and advertising strategy that is going to go away. It's here to stay for the next decade or more, while more traditional advertising continues to take a lesser stronghold.


Consumers are not resonating with traditional forms of advertising any longer. It's why so many brands are running around trying to find a way to get their brand in front of potential consumers, and to find a way to help make their messaging stick. Influencer marketing, while it is still evolving, is that answer.
"The survey provided so much insight on things I never even would have thought of. It will absolutely change how I approach working with influencers."
- Sherrijon Gaspard, CEO, Vina Sympatica Sparkling Wines
So If You Are An...
Agency Marketer who wants to hone your own skills for continued growth and to offer brands more return on the campaigns you manage...
Brand Executive or Manager who needs the knowledge to speak confidently and manage how budgets are being allocated.


Brand Marketer who wants a solid foundation to truly understand how to structure an influencer campaign that offers the best ROI for brand goals, how much to budget, and what to expect in return.


Brand Owner who isn't quite ready to hire an agency to help, but wants to jump-start your brand's influencer marketing program with your own team...
Then This Comprehensive Survey Report Is For You!
What Influencers Want You To Know
"We work hard to build our audience, and we are approached by lots of companies.
We have to prioritize and feature brands we trust and love that also have a budget."
In fact, social influencer marketing has become a must-have, versus nice-to have layer of any advertising effort.


Social Influencers are leveraged to help a brand:
Stand out in a saturated market

Introduce new products

Increase consumer recall and awareness

Increase sales with a new demographic

Start social media conversation

Build brand reputation

Stand out in a saturated market

Heighten market share perception

Drive revenue

Increase website traffic

Differentiate from competitors

Update brand image

Provide investor interest

Highlight product quality

Influence consideration

& So Much More...
300+ Easy Actionable Tips Included By Influencers To Make Brand Campaigns More Successful
71% think labeling a post as #sponsored or #paid does not affect the authenticity of their post.
52% use content creation on social platforms and blogging as their main source of income.
83% will not work for a percentage of sales as their only form of compensation.
Safeguarding your brand and controlling non-authorized usage
47% have set payment rates, while 36% provide payments based on scope of work.
Types of promotional strategies to broaden the exposure
Brands who depend strictly on using influencer discovery platforms are missing out on the 53% of influencers who do not use those platforms. Influencers cited concerns about prompt platform payment, inability to create long-term relationships and opportunities that are not organic fits as their main objections to utilization. Typical connection occurs through established relationships, direct message or referrals.
The largest categories for brand partnership opportunities are with lifestyle, travel, parenting, food, fitness, DIY, home design, technology and beauty & makeup influencers.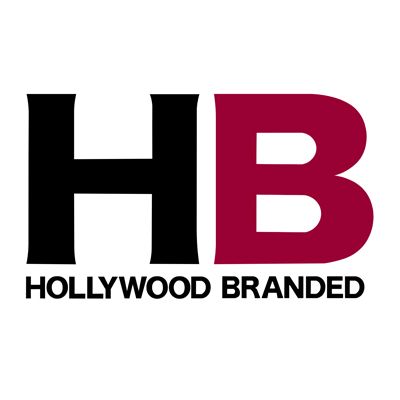 About Hollywood Branded
Founded in 2007, Hollywood Branded has been at the forefront of influencer marketing. We are influencer and entertainment marketing experts that create opportunities for brands to gain exposure and engagement through the content your desired consumer interacts with.
Brand partnerships are created with social influencers, celebrities, television, film, music content and celebrity driven events.
Branded content strategies include influencer partnerships, brand integration, product placement, celebrity endorsements and event activation - services which have helped build engagement and awareness for brands like BlackBerry, Bumble, Canadian Club, Crayola, Pilot Pen and White Cloud.
Sign Up For Updates!
Get notified about new classes, our annual Marketer's Content Playbook virtual event, e-books, and discounts for Hollywood Branded Influencer Marketing School.

LET'S WORK TOGETHER!
The new Hollywood Branded Affiliate Program has landed
Love What We Are Teaching And Want To Help Spread The Word? Join Our Affiliate Program!
Refer other marketers to join our classes and e-books, and earn commissions!
The Report's Insights Will Provide You With More Knowledge to Be Better Equipped To Make Influencer Campaigns Successful